Here we are. The last once over. The final step of editing. After this magical step, all the editing is over and done with at last.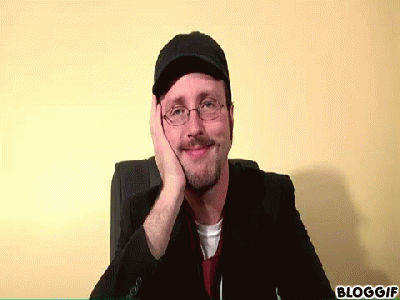 This is a kind of vague step because it doesn't focus on a specific element. It is sort of the final read through of your book to make sure everything is in place just the way you want it. But here's the thing: maybe everything won't be in place.
Sometimes fixing some problems just cleans up the manuscript enough for you to see new problems. Sometimes you need to do another few edits to be satisfied. Sometimes you need to do a few final once overs because you're bad at catching grammar and spelling mistakes and it takes you a million times to get things perfect and even after the millionth time there are still errors and its just so frustrating!
Yeah… I mean… hypothetically speaking.
The final once over is a nice title for it, but is the editing ever really done. Maybe not. But hopefully with this step you'll finally be happy with what you've got.
And ready to send your MS into the jaws of your critique partners. And that my friends is a whole different monster.